The power behind your projects
At Skevingtons, we seek to find out what your business needs are and bring together a team with all the right skills and experience to provide the best solutions.
Skevington Contracting Limited T/A Skevingtons is a multidisciplinary family-owned and operated company established in 2004, undertaking projects South Island wide. Skevingtons main operations can be summarised as but not limited to; Earthmoving, Hydro-Excavation, Utility Infrastructure Install/Maintenance and Heavy Haulage/Transport.
Our experienced staff and range of machinery/equipment enables us to complete works varied in scope to meet client's requirements in a safe, efficient, and timely manner. Our team takes pride in producing high quality, well managed work on every tailored project. Our ability to provide our clients with exceptional customer service is due to the high standards we set ourselves and the relationships we develop with our clients. We focus on getting the details right by listening to their needs and developing with them a plan that can produce the results we can all be proud of.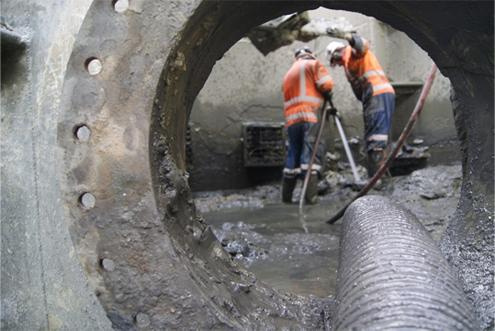 our team is on call
24 hour cover